4CF PnyX
The collective intelligence application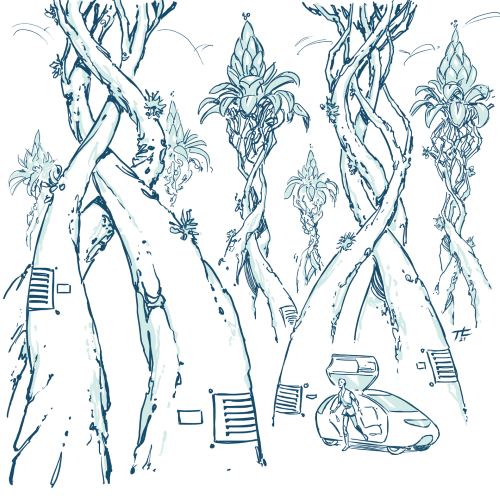 4CF PnyX is a unique combination of the natural, intuitive flow of creative discussion with partially automated conclusions. The app can support analyses and brainstorming sessions on a wide range of topics. It is versatile, flexible, simple, visually appealing and user-friendly.
The gamification elements of 4CF PnyX make even complex analyses and discussions a fun and engaging experience. 

The tree structure dynamically adapts to the development of the discussion.

You can define one or more starting points on a single argument map.

You can freely define the type of comments that are expected in specific parts of the argument tree.

The evaluation of individual arguments automatically affects the evaluation of entire branches. As a result, you can obtain immediate conclusions even from complex discussions.

You can use the platform in workshop mode – with a facilitator conducting the discussion – or in open study mode, which enables participants to log-in multiple times, according to their own preferences.

The interactive infographics make the flow of discussion very transparent and enable the easy identification of the most popular threads.

Notifications about new comments direct you to the appropriate parts of the discussion tree.

Gamification allows users to compete by awarding points for popular arguments. This aspect increases the participants' engagement and diversifies the discussion.

The results can be exported as an infographic or a data source file containing all comments and ratings.

Study trends and their evolution

Determine and evaluate the consequences of planned actions

Develop and analyse arguments

Personalised offers, workshop and training facilitation included.
Stay updated! Subscribe to our newsletter:
By subscribing to our newsletter, you consent to the processing of the provided data. The data controller is 4CF Sp. z o.o., its registered office is located in Warsaw, 10/14 Trzech Krzyży Square, postal code: 00-499.
We process your data solely for the purpose of sending information about 4CF Sp. z o.o. and its activities via e-mail. Your data will be processed until your consent is revoked through a link that will be included in each newsletter. The withdrawal of consent shall not affect the lawfulness of processing based on consent before its withdrawal. Providing your data is voluntary, but necessary if you wish to receive information about 4CF Sp. z o.o. and its activities. We may transfer the data to our suppliers of services related to the processing of personal data, e.g. IT service providers. Such entities process data on the basis of a contract with our company and only in accordance with our instructions. You have the right to request access to your personal data, its rectification, deletion or limitation of processing, as well as the right to lodge a complaint with the supervisory authority. More information about your rights and about the processing of your personal data can be found in our privacy policy.