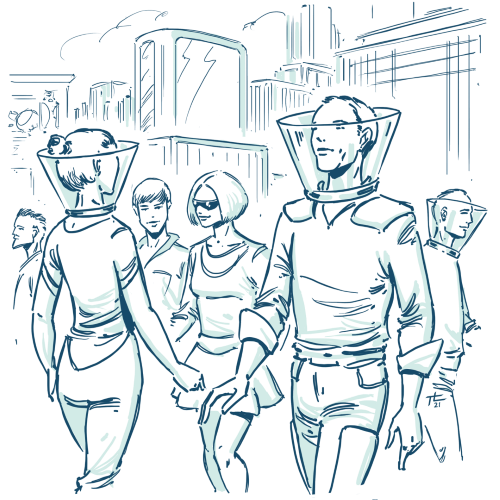 Our team of consultants combines a broad range of skills and many years of experience in the implementation of foresight projects. We provide our clients with comprehensive advice on all future-related topics, including strategic foresight, strategy building, technology and innovation as well as the development of companies and organisations. We are passionate about uncovering the veil of the future and shaping positive change.

We have completed over 100 projects for national and international institutions, NGOs, local authorities and companies from various sectors.

We can help you:
build a vision of the future and define a solid, future-proof strategy,
identify new areas and opportunities for innovation,
increase the efficiency of your organisation and develop the ability to anticipate changes and respond appropriately.

Contact us and learn how we can ensure the future growth of your business.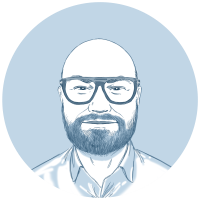 Karol Wasilewski
Foresight Advisor
Responsible for the design and implementation of foresight analyses for the firm's major clients. His research interests include future of international order and security and new trends in international relations.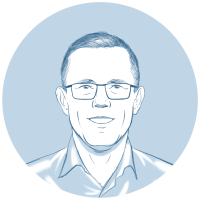 Piotr Stankiewicz
Advisor to the Management Board
Supports the company's dynamic development and the implementation of strategic foresight projects.
Stay updated! Subscribe to our newsletter:
By subscribing to our newsletter, you consent to the processing of the provided data. The data controller is 4CF Sp. z o.o., its registered office is located in Warsaw, 9 Wojciecha Górskiego St., postal code: 00-033.
We process your data solely for the purpose of sending information about 4CF Sp. z o.o. and its activities via e-mail. Your data will be processed until your consent is revoked through a  link that will be included in each newsletter. The withdrawal of consent shall not affect the lawfulness of processing based on consent before its withdrawal. Providing your data is voluntary, but necessary if you wish to receive information about 4CF Sp. z o.o. and its activities. We may transfer the data to our suppliers of services related to the processing of personal data, e.g. IT service providers. Such entities process data on the basis of a contract with our company and only in accordance with our instructions. You have the right to request access to your personal data, its rectification, deletion or limitation of processing, as well as the right to lodge a complaint with the supervisory authority. More information about your rights and about the processing of your personal data can be found in our privacy policy.