You are on a journey into the future. Do you have a guide?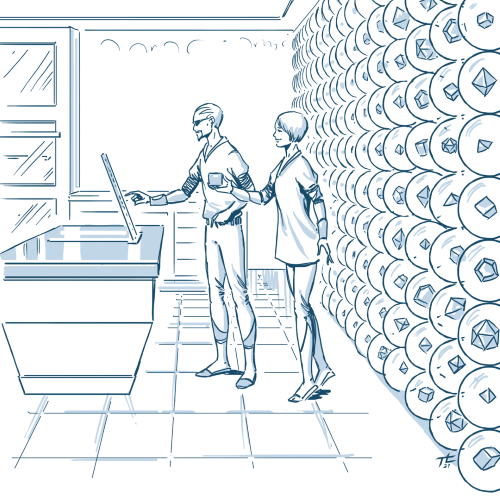 Like it or not, we're all travelling into the future.

It's better to travel with a good guidebook, right?

At 4CF we create your guidebooks to the future!

Like it or not, we're all travelling into the future.

It's better to travel with a good guidebook, right?

At 4CF we create your guidebooks to the future!
Reducing avoidable surprises and broadening strategic opportunities
For nearly two decades, we've been on a quest to equip businesses, public entities, and international organisations with foresight advisory, tools and solutions to weather any storm the future might bring. We helped them confidently embrace change, unlock their full potential and pave the way for future growth. Our mission? To prepare them for the twists and turns ahead, so they can confidently make well-informed decisions, and seize every opportunity that comes their way. That is why we create guides to the future that allow our clients to realise their goals in an ever-changing world.
By anticipating what's possible, we enable our clients to make bold moves, take calculated risks, and secure a bright future for all. Whether it's making strategic decisions or implementing innovative solutions, we make sure our clients stay ahead of the curve, outpacing the competition.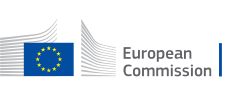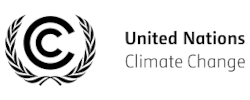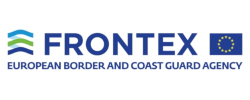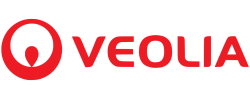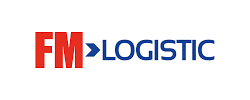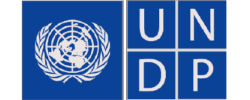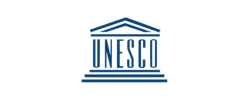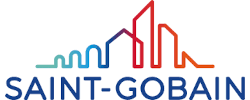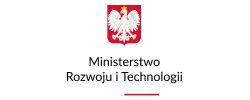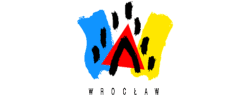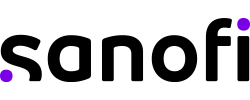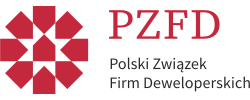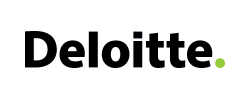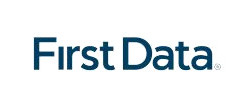 Nearly two decades of eye-opening expeditions into the future and back 
In 2006, we ventured into the world of econometric sales forecasts for a bigwig FMCG company. Fast forward a bit, and we snagged the first prize in a highly-coveted business plan competition co-organised by TechnoPort S.A. and the University Technology Transfer Center of the University of Warsaw. Soon after, by our clients' popular demand, we moved beyond our data-crunching roots into the exciting realm of cutting-edge strategic foresight – suddenly, the future became much wider and brighter!
As the years went by, we rocketed forward with dynamic growth and an ever-increasing army of satisfied clients including the European Commission, Ministry of Development Funds and Regional Policy, United Nations Climate Change or Saint-Gobain. Listening carefully to their feedback and needs, we stretched our limits and expanded our offerings, continuously coming up with widely praised methodological innovations. Take a peek at some of the key projects 4CF has delivered over nearly two decades – all lined up neatly on our timeline.
4CF is your guide to the future
3 reasons why top organisations trust us
Trusted expertise

: With nearly two decades of experience and hundreds of projects delivered for prestigious clients like the European Commission, Frontex, UNFCCC, UNESCO, and UNDP, our impressive portfolio speaks for itself.

Top foresight experts

: Our diverse team of professionals, boasting extensive interdisciplinary knowledge and experience, is dedicated to helping you create, manage, and execute foresight projects, as well as develop long-term strategies, plans and innovations for your organisation.

Always ahead of the game

: As pioneers in our field, we continuously perfect our methodology and create cutting-edge and highly praised foresight tools; we collaborate with other leading international foresight centres, to ensure we're at the forefront of innovation and our clients stay ahead of the curve.
We're part of a worldwide network of forward-thinking experts!
At 4CF, we are part of a global community bringing together the best long-term forecasting and consulting firms and individuals from around the world, dedicated to championing strategic foresight for businesses and organisations. In 2009, we launched the Polish node of The Millennium Project, the world's largest foresight-focused think tank. We're an active member of the Association of Professional Futurists and Foresight Educational and Research Network. We also collaborate with EIT Climate-KIC to drive the transition towards a zero-carbon future and combat climate change.
We are at the global forefront of foresight – contact us to travel into the future with a trusted guide!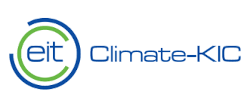 EIT Climate-KIC
4CF is also a partner of EIT Climate-KIC. Together with over 450 European cities, companies, universities and organisations, we reduce carbon dioxide emissions and counteract climate change.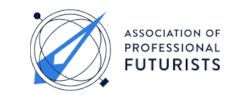 Association of Professional Futurists
4CF is the only Polish member of the Association of Professional Futurists — a global community of experts committed to promoting strategic foresight and its undeniable value to companies and organisations.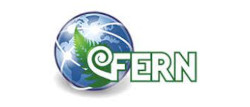 Foresight Educational and Research Network
Since 2012, 4CF has been listed by the Foresight Education and Research Network (FERN)  as one of the world's top-ranking companies that specialise in long-term foresight and consulting. FERN advocates for responsible and professional futures studies; therefore, cooperation with the organisation is of great value to our company.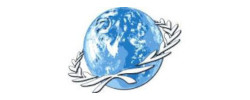 The Millennium Project
At the beginning of 2009, we established the Polish node of The Millenium Project (TMP) — the world's largest foresight think-tank with representatives in over 40 countries on all continents.  The Millennium Project provides access to a network of over 4 thousand experts who specialise in a range of disciplines and to the newest methodologies and tools which have served in projects undertaken on behalf of governments (including Kuwait, the United States of America, Azerbaijan, Egypt, Argentina), international corporations (such as Motorola, Monsanto, the Ford Corporation, Royal Dutch Shell), the World Bank and the United Nations. 4CF's close cooperation with TMP encompasses project implementation and methodology development. 
Stay updated! Subscribe to our newsletter:
By subscribing to our newsletter, you consent to the processing of the provided data. The data controller is 4CF Sp. z o.o., its registered office is located in Warsaw, 10/14 Trzech Krzyży Square, postal code: 00-499.
We process your data solely for the purpose of sending information about 4CF Sp. z o.o. and its activities via e-mail. Your data will be processed until your consent is revoked through a link that will be included in each newsletter. The withdrawal of consent shall not affect the lawfulness of processing based on consent before its withdrawal. Providing your data is voluntary, but necessary if you wish to receive information about 4CF Sp. z o.o. and its activities. We may transfer the data to our suppliers of services related to the processing of personal data, e.g. IT service providers. Such entities process data on the basis of a contract with our company and only in accordance with our instructions. You have the right to request access to your personal data, its rectification, deletion or limitation of processing, as well as the right to lodge a complaint with the supervisory authority. More information about your rights and about the processing of your personal data can be found in our privacy policy.