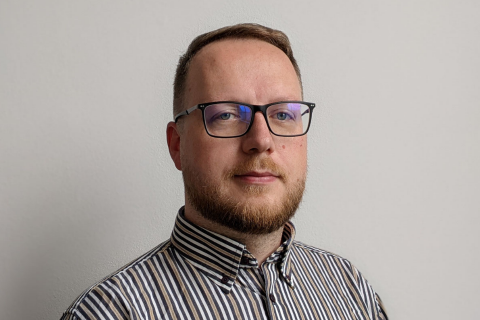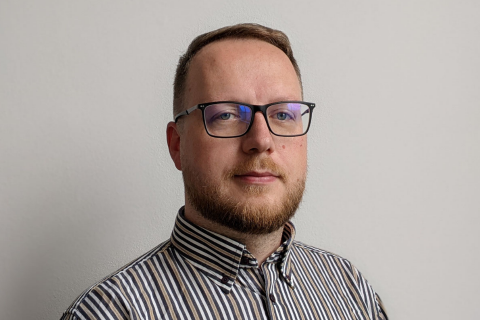 The place of gas in the energy mix has been called into question. What challenges must be faced by the Polish industry and economy to compensate for the development deficiencies in relation to the rest of Europe, especially Western Europe? 
Poland's energy mix differs significantly from that of Western countries, and this is certainly one of the areas in which changes are needed. However, the direction of these changes is less obvious. We will not escape from decarbonisation. We have signed up to a vision in which Europe competes in global markets with a green and digital economy, and not, for example, with lower prices. This is supposed to distinguish the European economy from, for example, the Chinese, Indian or other dynamically developing countries, and this is supposed to be our advantage. The development of cleaner technologies in the energy sector is therefore a double priority.
The second aspect in which we need to catch up is the level of investment. The investment rate in Poland is one-fifth lower than the EU average and as much as one-third lower than in our neighbour countries who, like us, underwent the transformation from a socialist to a capitalist economy: Hungarians, Czechs and Slovaks. Without a strong increase in investment in infrastructure, digitalisation, energy efficiency or machinery, we will not be able to seize our opportunities.
We invite you to read the full interview of Łukasz Macander from 4CF and President of the Polish Association of Future Studies for the portal of Trybuna Górnicza.
Stay updated! Subscribe to our newsletter:
By subscribing to our newsletter, you consent to the processing of the provided data. The data controller is 4CF Sp. z o.o., its registered office is located in Warsaw, 9 Wojciecha Górskiego St., postal code: 00-033.
We process your data solely for the purpose of sending information about 4CF Sp. z o.o. and its activities via e-mail. Your data will be processed until your consent is revoked through a  link that will be included in each newsletter. The withdrawal of consent shall not affect the lawfulness of processing based on consent before its withdrawal. Providing your data is voluntary, but necessary if you wish to receive information about 4CF Sp. z o.o. and its activities. We may transfer the data to our suppliers of services related to the processing of personal data, e.g. IT service providers. Such entities process data on the basis of a contract with our company and only in accordance with our instructions. You have the right to request access to your personal data, its rectification, deletion or limitation of processing, as well as the right to lodge a complaint with the supervisory authority. More information about your rights and about the processing of your personal data can be found in our privacy policy.