4CF Strategic Foresight statement on the war in Ukraine
4CF Strategic Foresight statement on the war in Ukraine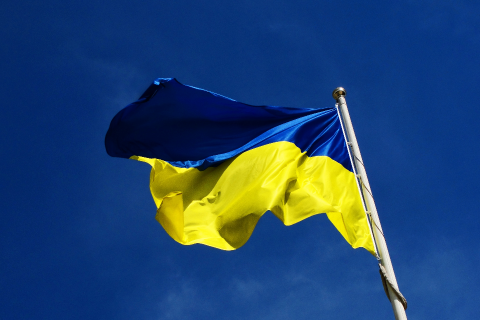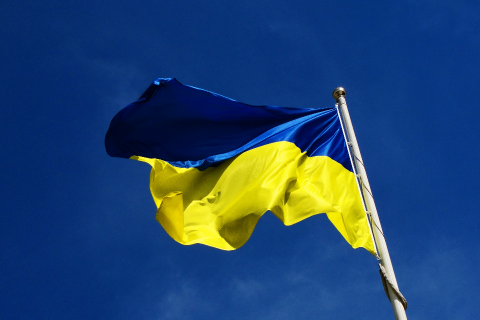 No foresighter wants his worst-case scenarios to ever come true. We always create them in the hope that we can avoid them. Therefore, it is painful to see it happen otherwise. We fully endorse the statement of our European colleagues from FEN – the network we have been part of since its inception.
Foresight Europe Network for the war in Europe:
"Foresight Europe Network leadership team is heartbroken by the armed conflict in Ukraine launched by Russia's armed forces on February 24, 2022. We mourn the loss of life this conflict has caused for both Russians and Ukrainians, and are alarmed by the targeting of nuclear facilities, infrastructure, and civilian neighborhoods in Ukraine. We join world leaders in acknowledging the dangerous precedent of one nation getting away with invading the sovereign territory of another. Along these lines, we strongly condemn Russia's unprovoked, unjustified invasion of Ukraine.
We remind ourselves that FEN is an open network of foresight and foresight-interested people from across all of Europe. As such, our network has always been open to foresight and futures studies people in Russia, Belarus and Ukraine. Our network seeks to foster a sense of belonging, inclusion and respect for others. Our colleagues in Russia, Belarus and Ukraine remain our friends and continue to be an important part of our foresight community. We will help each other through this difficult moment as we can, and we must.
Acknowledging the valuable role foresight and futures research can play in opening imagination and human potential, we call on our network to apply our foresight tools and processes to help Europe and the world find innovative and peace-loving pathways forward, out of this dreadful, unwanted armed conflict, toward the benefit and well-being of all people. We hope for a world in which peace prevails, opportunity for human learning and development is abundant, and more people are able to live freely without fear or threat of tyranny.
Epaminondas Christophilopoulos, PhD (He/Him/His), FEN President
Nick Balcom Raleigh, FEN Vice President / Future President
Anna Sacio-Szymańska, FEN Vice President / Past President "
Stay updated! Subscribe to our newsletter:
By subscribing to our newsletter, you consent to the processing of the provided data. The data controller is 4CF Sp. z o.o., its registered office is located in Warsaw, 10/14 Trzech Krzyży Square, postal code: 00-499.
We process your data solely for the purpose of sending information about 4CF Sp. z o.o. and its activities via e-mail. Your data will be processed until your consent is revoked through a link that will be included in each newsletter. The withdrawal of consent shall not affect the lawfulness of processing based on consent before its withdrawal. Providing your data is voluntary, but necessary if you wish to receive information about 4CF Sp. z o.o. and its activities. We may transfer the data to our suppliers of services related to the processing of personal data, e.g. IT service providers. Such entities process data on the basis of a contract with our company and only in accordance with our instructions. You have the right to request access to your personal data, its rectification, deletion or limitation of processing, as well as the right to lodge a complaint with the supervisory authority. More information about your rights and about the processing of your personal data can be found in our privacy policy.