The future is now exhibition
The future is now exhibition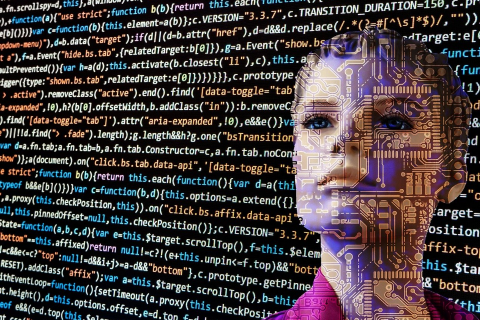 We encourage you to visit the Future is Now exhibition at the Copernicus Science Center. The project is a cooperation between the Chancellery of the Prime Minister of Poland and the Research and Academic Computer Network. It is an opportunity to learn about the latest scientific achievements and innovations. The exhibition is divided into three segments: Digital Brain?, Mission: Earth and Life 2:0. The first is already open for visitors. The other two will be available to the public in the summer and autumn of 2022.
"When thinking about the future, we often balance between optimism and apocalyptic visions of tomorrow. Meanwhile, humanity's greatest dreams are complex and require the reconciliation of various perspectives and interests. In fact, there are further complications: it is difficult to focus on bold plans when you have to face the challenges resulting from our inglorious past (the climate crisis) and the everyday surprises that life brings (e.g. pandemics)."
Stay updated! Subscribe to our newsletter:
By subscribing to our newsletter, you consent to the processing of the provided data. The data controller is 4CF Sp. z o.o., its registered office is located in Warsaw, 9 Wojciecha Górskiego St., postal code: 00-033.
We process your data solely for the purpose of sending information about 4CF Sp. z o.o. and its activities via e-mail. Your data will be processed until your consent is revoked through a  link that will be included in each newsletter. The withdrawal of consent shall not affect the lawfulness of processing based on consent before its withdrawal. Providing your data is voluntary, but necessary if you wish to receive information about 4CF Sp. z o.o. and its activities. We may transfer the data to our suppliers of services related to the processing of personal data, e.g. IT service providers. Such entities process data on the basis of a contract with our company and only in accordance with our instructions. You have the right to request access to your personal data, its rectification, deletion or limitation of processing, as well as the right to lodge a complaint with the supervisory authority. More information about your rights and about the processing of your personal data can be found in our privacy policy.