SDG in the clothing industry
SDG in the clothing industry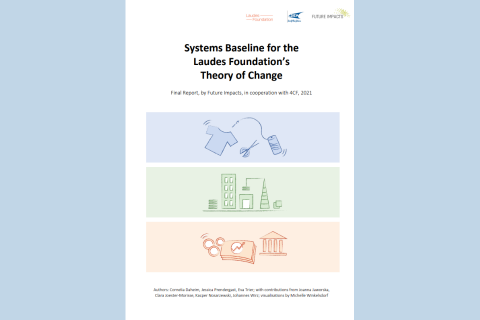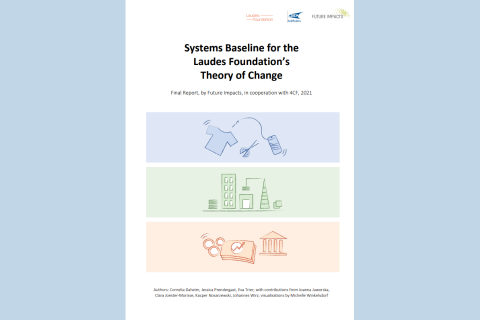 Efforts to tackle the climate crisis and inequality in fashion industry are not nearly fast enough.
Only 11% of brands publish on identified human rights and environmental risks and violations, while just 8% of brands disclose their actions to cease, prevent, mitigate and remedy these issues

Only less than 1% of spending of large businesses on suppliers is earned by womenowned businesses

In many countries, shareholder value is still prioritised, no matter the consequences for workers, communities and the environment

There is lacking knowledge and insight into how to remove barriers to implementing circular principles

Brands just started disclosing their suppliers

Labour rights are likely to take the most attention, so no bottom-up initiatives for environmental objectives can be expected

Small business owners are not able to access finance for moving to more environmentally sustainable practices

Carbonneutral and circular technologies are of key importance in enabling new production and business models

There are no framework or standard for data sharing between systems, an aspect considered critical to be able to address risks and unlock circular economy opportunities within the fashion industry

A majority of companies lack awareness or understanding as well as reliable and standardised reporting mechanisms of their sustainability performance relating for ex. to water use and wastewater treatment, to microfibers and microplastic release

Producers and farmers face increasing threats like water scarcity, ecosystem quality, that could have major implications for the future availability of raw material for the fashion industry, especially natural fibres

Recycling technology is not sufficiently advanced to be used at scale and deliver truly circular outcomes in case of fiber recycling

Lack of consumer understanding of sustainability labels and social media driving the fast fashion culture hinder progress

Gender-based violence, human rights violations, including modern slavery, child labour, low pay, gender violence or unsafe and unsecure working conditions, occur sector-wide, also occurring in the US and Europe, not only Asia. 
Look for more info in the Laudes Foundation baseline report 4CF Strategic Foresight had the pleaseure to work on. Click to access the report here. 
Stay updated! Subscribe to our newsletter:
By subscribing to our newsletter, you consent to the processing of the provided data. The data controller is 4CF Sp. z o.o., its registered office is located in Warsaw, 9 Wojciecha Górskiego St., postal code: 00-033.
We process your data solely for the purpose of sending information about 4CF Sp. z o.o. and its activities via e-mail. Your data will be processed until your consent is revoked through a  link that will be included in each newsletter. The withdrawal of consent shall not affect the lawfulness of processing based on consent before its withdrawal. Providing your data is voluntary, but necessary if you wish to receive information about 4CF Sp. z o.o. and its activities. We may transfer the data to our suppliers of services related to the processing of personal data, e.g. IT service providers. Such entities process data on the basis of a contract with our company and only in accordance with our instructions. You have the right to request access to your personal data, its rectification, deletion or limitation of processing, as well as the right to lodge a complaint with the supervisory authority. More information about your rights and about the processing of your personal data can be found in our privacy policy.