How to accelerate decarbonisation in Poland?
How to accelerate decarbonisation in Poland?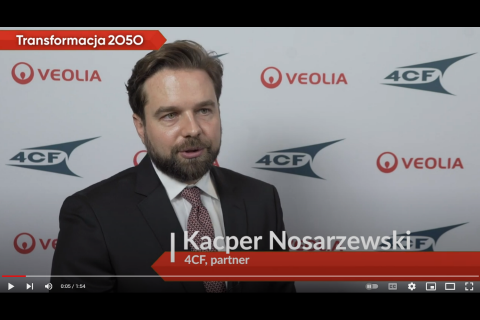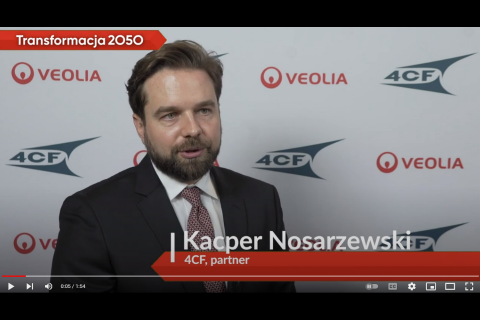 "A gradual but consistent and complete reduction of all forms of subsidies, derogations and other forms of financial support for coal power would bring us closer to full decarbonisation of the energy sector in Poland. Coal is still an important part of Poland's energy mix. The current energy crisis has proved that while a linear path to phasing out coal-fired power plants seemed feasible, it was too unambitious. If our demand for coal was lower today, we would have less pressure associated with coal shortages and coal distribution. Therefore, reducing the incentives or shields that a large part of the coal-based energy industry still enjoys, is the right way to make the coal market more realistic. 
On the other hand, all stakeholders involved in the process of transformation, adaptation, a just transition, social shields, etc., must show that extinguishing coal is being pursued consistently, and there is no turning back. Also, because our dependence on coal has proven to be much too high in crisis conditions."
Kacper Nosarzewski, partner at 4CF The Futures Literacy Company
Watch Kacper's statement and other coverage of the Decarbonisation 2050 workshop that 4CF The Futures Literacy Company conducted in collaboration with Veolia Poland.
Stay updated! Subscribe to our newsletter:
By subscribing to our newsletter, you consent to the processing of the provided data. The data controller is 4CF Sp. z o.o., its registered office is located in Warsaw, 9 Wojciecha Górskiego St., postal code: 00-033.
We process your data solely for the purpose of sending information about 4CF Sp. z o.o. and its activities via e-mail. Your data will be processed until your consent is revoked through a  link that will be included in each newsletter. The withdrawal of consent shall not affect the lawfulness of processing based on consent before its withdrawal. Providing your data is voluntary, but necessary if you wish to receive information about 4CF Sp. z o.o. and its activities. We may transfer the data to our suppliers of services related to the processing of personal data, e.g. IT service providers. Such entities process data on the basis of a contract with our company and only in accordance with our instructions. You have the right to request access to your personal data, its rectification, deletion or limitation of processing, as well as the right to lodge a complaint with the supervisory authority. More information about your rights and about the processing of your personal data can be found in our privacy policy.