How can we work to ensure that progress benefits everyone?
How can we work to ensure that progress benefits everyone?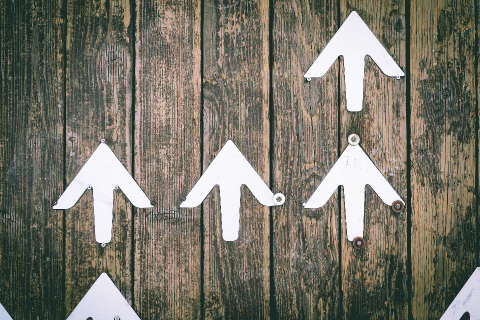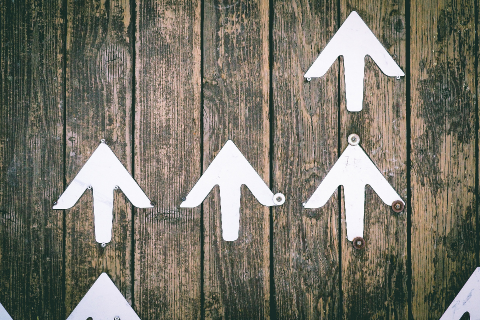 What is required to ensure that the progress we generate is as equitable as possible and spreads as far and wide as we can make it?
Via Big Think
"This is discussion that often happens in #economics about whether we should choose economic growth or equality. A lot of people assume there's a trade-off that, sure, you can redistribute the wealth, but that will cost you a lot of progress in innovation. I think one of the interesting recent findings actually from a lot of smart economists is that it doesn't have to be this way. Actually, you can get both. There's now new evidence that the higher inequality gets, actually, you get less economic growth and you get less innovation. I think what you want to do is to give as many people as possible the opportunity to contribute.
In that sense, poverty is an extraordinary waste. It's not just immoral that in a world of plenty there are still living people in poverty, but it's also an extraordinary waste. It's also the rich who suffer from that because the homeless man on the corner of the street, he could have been the next Einstein. How much talent has been lost there? I guess we don't have to choose between equality of opportunity and economic growth. I think we should strive for both."said  Rutger Bregman
Stay updated! Subscribe to our newsletter:
By subscribing to our newsletter, you consent to the processing of the provided data. The data controller is 4CF Sp. z o.o., its registered office is located in Warsaw, 9 Wojciecha Górskiego St., postal code: 00-033.
We process your data solely for the purpose of sending information about 4CF Sp. z o.o. and its activities via e-mail. Your data will be processed until your consent is revoked through a  link that will be included in each newsletter. The withdrawal of consent shall not affect the lawfulness of processing based on consent before its withdrawal. Providing your data is voluntary, but necessary if you wish to receive information about 4CF Sp. z o.o. and its activities. We may transfer the data to our suppliers of services related to the processing of personal data, e.g. IT service providers. Such entities process data on the basis of a contract with our company and only in accordance with our instructions. You have the right to request access to your personal data, its rectification, deletion or limitation of processing, as well as the right to lodge a complaint with the supervisory authority. More information about your rights and about the processing of your personal data can be found in our privacy policy.