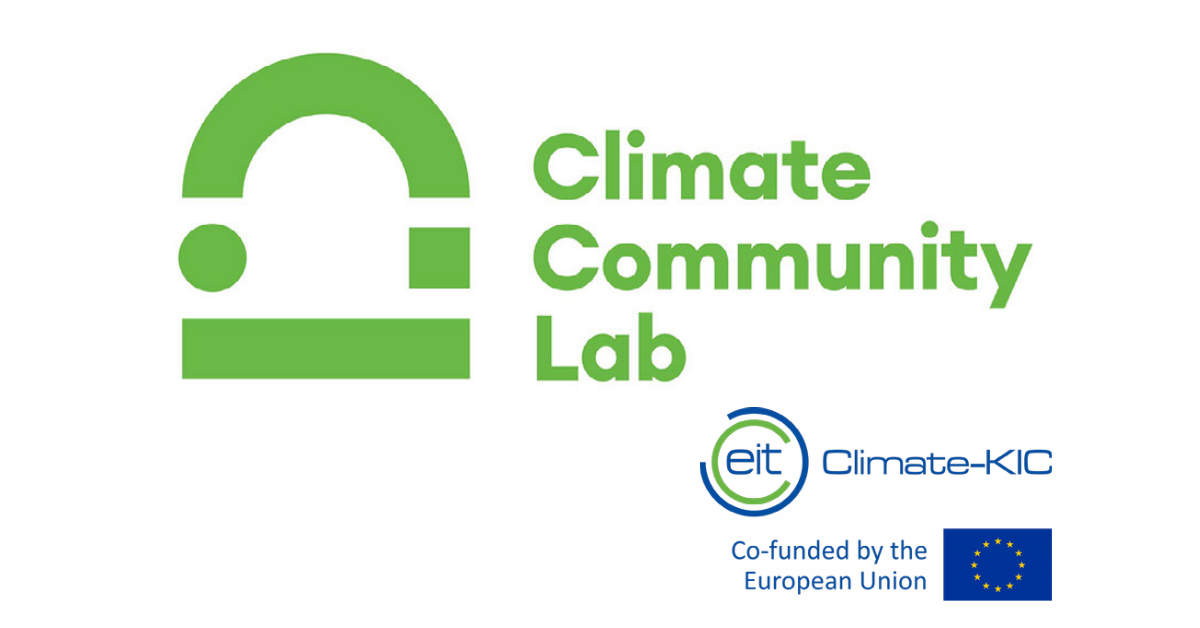 4CF Strategic Foresight, Impact Hub Prague, Impact Hub Bucharest and the University of Warsaw are launching another edition of the Climate Community Lab, an EIT Climate-KIC project.
We invite organisations engaged in the transformation of coal region economies and in transition to more sustainable social and economic models to participate. The project will explore the future of a fair transformation for the Central and Eastern Europe region. The kick-off meeting will be held on October 21, 2021, Thursday; 12:00 – 14:30 CET.
The Community Lab aims to strengthen the futures literacy skills of local organisations involved in transforming four coal regions located in Poland, the Czech Republic and Romania. The lab aims to provide knowledge on new ways of analysing the future to better understand the regions' emergent reality. The broader perspective will open paths to new opportunities and development options, which will ensure the sustainable growth of the areas.
If your organisation is actively involved in the transformation of carbon regions, we offer a series of activities conducted by our mentors and instructors that will inspire you to come up with new project ideas. The networking and financial support will enable you to find partners for cooperation and obtain a micro-grant for the implementation of the project.
In the long term, our goal is to create an open platform for the fair transition community from all CEE countries, to exchange experiences and good practices, collaborate and introduce social innovation into local ecosystems.
If you wish to learn more, follow this link.
Stay updated! Subscribe to our newsletter:
By subscribing to our newsletter, you consent to the processing of the provided data. The data controller is 4CF Sp. z o.o., its registered office is located in Warsaw, 9 Wojciecha Górskiego St., postal code: 00-033.
We process your data solely for the purpose of sending information about 4CF Sp. z o.o. and its activities via e-mail. Your data will be processed until your consent is revoked through a  link that will be included in each newsletter. The withdrawal of consent shall not affect the lawfulness of processing based on consent before its withdrawal. Providing your data is voluntary, but necessary if you wish to receive information about 4CF Sp. z o.o. and its activities. We may transfer the data to our suppliers of services related to the processing of personal data, e.g. IT service providers. Such entities process data on the basis of a contract with our company and only in accordance with our instructions. You have the right to request access to your personal data, its rectification, deletion or limitation of processing, as well as the right to lodge a complaint with the supervisory authority. More information about your rights and about the processing of your personal data can be found in our privacy policy.