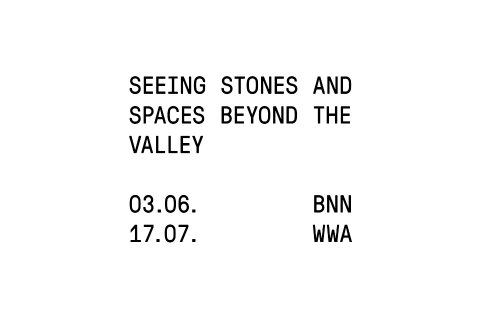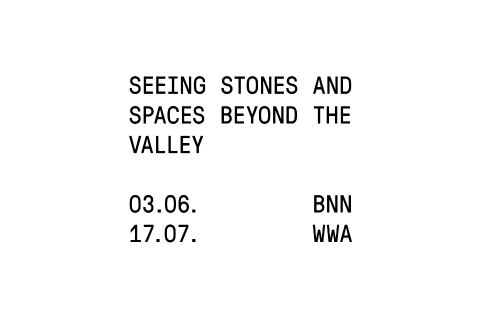 Are our lives better understood and predictable for algorithms than for ourselves? Have we all been classified and put up for sale long ago already?
Read an interesting conversation of Bartosz Frąckowiak and Sylwia Niemczyk in Przekrój on this year's Biennale Warszawa 2022 devoted to networks, algorithms, artificial intelligence and Tolkien's palantír.
The conversation is about new technologies and authoritarianism with Peter Thiel and Palantir Technologies in the background, mechanisms of contemporary technologies, artificial intelligence or neural networks: looking into the future and the past, classification and prediction, data collection and, on its basis, description of patterns and rules of human behaviour.
It also talks about the works of Helena Nikonole "Bird Language", Kyriaki Goni "Networks of Trust" and interesting projects "Made to Measure" by Laokoon Collective or the book "Age of surveillance capitalism" by Shoshana Zuboff. Click here for the link to the article.
Stay updated! Subscribe to our newsletter:
By subscribing to our newsletter, you consent to the processing of the provided data. The data controller is 4CF Sp. z o.o., its registered office is located in Warsaw, 9 Wojciecha Górskiego St., postal code: 00-033.
We process your data solely for the purpose of sending information about 4CF Sp. z o.o. and its activities via e-mail. Your data will be processed until your consent is revoked through a  link that will be included in each newsletter. The withdrawal of consent shall not affect the lawfulness of processing based on consent before its withdrawal. Providing your data is voluntary, but necessary if you wish to receive information about 4CF Sp. z o.o. and its activities. We may transfer the data to our suppliers of services related to the processing of personal data, e.g. IT service providers. Such entities process data on the basis of a contract with our company and only in accordance with our instructions. You have the right to request access to your personal data, its rectification, deletion or limitation of processing, as well as the right to lodge a complaint with the supervisory authority. More information about your rights and about the processing of your personal data can be found in our privacy policy.