1 March – World Future Day
1 March – World Future Day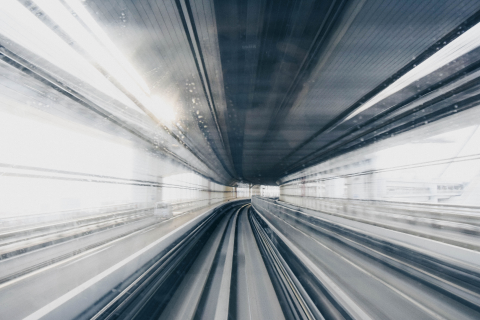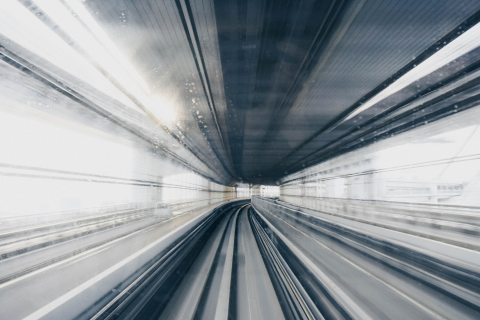 Celebrate World Future Day with us on 1 March!
As every year, The Millennium Project, a global think-tank for future studies, is organising a 24-hour global conversation between futurists and the public about the challenges and opportunities of building a better future for all.
The conference will begin on 1 March in New Zealand, at noon local time. Subsequent discussions will take place at 12 noon in subsequent time zones. Everyone is welcome to join the conversation whenever they can.
We invite you to join the discussion led by Kacper Nosarzewski, expert in 4CF Strategic Foresight and Polish Society for Futures Studies at 14:00 Polish time. 
Beyond that, everyone can do it their own way, by organizing a futures meeting at work or school, giving a talk, inviting an expert, or maybe just going back to read or watch a sci-fi movie. Let's take this opportunity to ask ourselves questions about the kind of future we want, the kind of future we want to prevent and the kind of future we are contributing to. Also be sure to let us know on social media that you are celebrating with the hashtag #worldfutureday. We will be looking for your publications!
The Millennium Project's partners in this edition of World Future Day are the Association of Professional Futurists, Humanity Plus, the World Academy of Art and Science, the World Futures Studies Federation. 
To find out more click here.
Stay updated! Subscribe to our newsletter:
By subscribing to our newsletter, you consent to the processing of the provided data. The data controller is 4CF Sp. z o.o., its registered office is located in Warsaw, 10/14 Trzech Krzyży Square, postal code: 00-499.
We process your data solely for the purpose of sending information about 4CF Sp. z o.o. and its activities via e-mail. Your data will be processed until your consent is revoked through a link that will be included in each newsletter. The withdrawal of consent shall not affect the lawfulness of processing based on consent before its withdrawal. Providing your data is voluntary, but necessary if you wish to receive information about 4CF Sp. z o.o. and its activities. We may transfer the data to our suppliers of services related to the processing of personal data, e.g. IT service providers. Such entities process data on the basis of a contract with our company and only in accordance with our instructions. You have the right to request access to your personal data, its rectification, deletion or limitation of processing, as well as the right to lodge a complaint with the supervisory authority. More information about your rights and about the processing of your personal data can be found in our privacy policy.