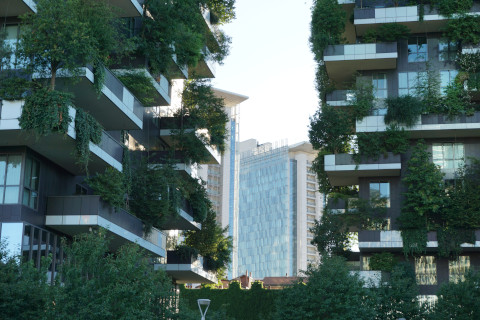 The government of Pruszków County — an affluent and dynamically developing district in the Warsaw metropolitan area — needed a modern strategy and development plan. The project aimed to facilitate county management and the completion of tasks faced by the local government through a system based on Key Performance Indicators (KPIs) and a clear plan of action. 

We developed a new, systematic strategy for the county over several months. The project was conducted in close cooperation with the representatives of county management, other local authorities, relevant representatives of central government administration and social organisations. The county's inhabitants were also involved in the project, and their role was not limited to superficial public consultations. We devised a development programme that met the requirements specified in the Act on the principles of development policy, which encompassed financial, implementational, HR and environmental frameworks for achieving goals. We were the first Polish company to adopt a purely foresight-based approach that included multi-criteria scenarios for a regional development analysis.

The strategy and development programme is the central planning document in the county. A systematic and professional approach allows all policies and sectoral programmes in the county and at higher levels of local government to be coordinated and to reach the development objectives defined by 4CF experts in the County Development Strategy 2015-2025.  The comprehensive strategy considers the interests of all stakeholders, allowing local government authorities to apply for the external financing of critical projects. It also expands investment and settlement possibilities in the county. To download the strategy, follow this link.