United Nations Development Programme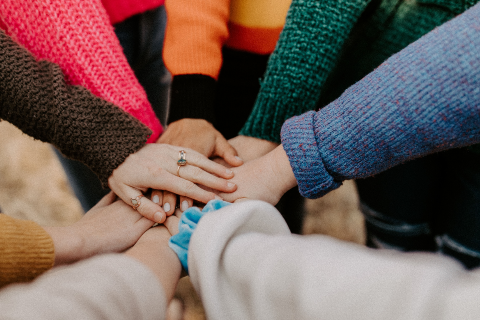 The Colombian Ministry of Labour was modernising its employment services and needed to select the appropriate methods for assessing the future supply and demand for labour, which would, in turn, provide the Ministry with tools for the development of public policies and effective dialogue with employers. The task was entrusted to 4CF specialists, who formed a three-person UNESCO expert team. The project was co-financed by the United Nations Development Programme.

The 4CF team conducted thorough subject-matter research to determine the contemporary level of competencies as regards the Colombian labour services and the employees of the Regional Labour Market Observatories. Subsequently, we developed a training plan which integrated the client's quantitative methods for predicting labour demand with a foresight approach within the Futures Literacy framework. The plan was approved by the Ministry and implemented by a training team that organised workshops, lectures and learning-by-doing training sessions for representatives of all regional services. Each participant was able to learn, implement and test the new tools. The project was carried out bilingually in Spanish and English.

The client received new tools based on participatory foresight, which could be used to assess labour demand on a regional and local scale — a valuable addition to the imperfect quantitative methods that the Ministry had previously used. The newly acquired methods and uniform reporting provided the client with new strategies for stimulating the labour market, tailored to specific regions' structural and socio-cultural needs. The project was the first Futures Literacy initiative in South America and was followed by subsequent editions in Ecuador, Uruguay and Brazil.