National security think-tank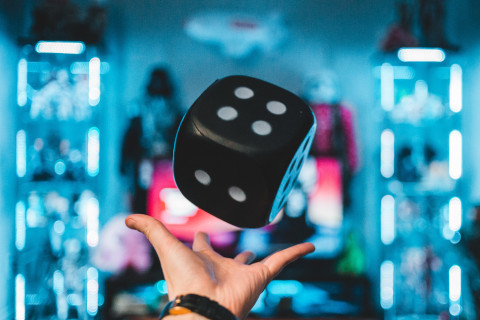 A well-known national security think-tank needed to prepare recommendations regarding the development of military potential and thus also the development of strategic deterrence. Therefore, the client requested a realistic scenario of external threats, which would subsequently be used to evaluate a given structure of effectors (e.g., submarine cruise missiles, rocket artillery, special forces) regarding their potential for escalation and de-escalation.

4CF adopted a comprehensive approach, which encompassed a research phase, a proprietary scenario-development process, the facilitation of a decision game and the preparation of a report. The mechanics of the decision game were a creative reworking of the Day After method used — among others —  by the RAND Corporation. The scenario assumed a security crisis in the Baltic States, and the game participants included close to 40 Polish security and international relations experts. The study combined analytical workshops and political/military simulations, making it unique on the Polish market.  

The client was the first think-tank in Poland to present an objective, in-depth and original scenario of a hypothetical security crisis in the Baltic States to a wide circle of experts. The scenario served as a point of departure for defence-policy recommendations.