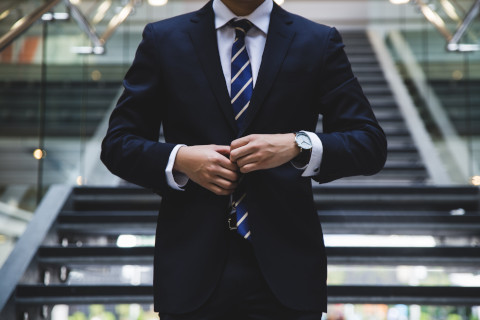 Task
The management of a large manufacturing company was facing complex investment decisions, which were crucial to the future success or downfall of the company. We were asked to improve the senior managers' competencies in the area of strategic planning. Furthermore, the company's representatives were unsure whether the most obvious candidates for horizontal and vertical acquisitions were the right choices. The dynamically changing market suggested a significant risk that hitherto unnecessary competencies would soon be required in the sector. 4CF was tasked with analysing the market's future, identifying the possible paths of its development and providing recommendations regarding acquisitions. The resulting information would allow the company to maintain a competitive advantage.
Solution
4CF conducted a complex qualitative analysis of the market's future. Our research relied on the knowledge of experts who represented both the client's company and other industries. This approach ensured that no significant market opportunities or threats were overlooked. The analysis was supplemented with competitive intelligence. Simultaneously, we organised a series of workshops that improved the management's strategic planning capabilities, including their ability to take full advantage of the recommendations derived from our analysis.
Effects
The strategic planning skills of the company's management improved significantly, allowing them to shape the company's future in a more informed way, less susceptible to cognitive errors. Additionally, 4CF's assessments regarding possible market developments resulted in a more compelling investment strategy. Instead of acquiring an immediate competitor — a step that would have resulted in short-term benefits only — our client acquired an innovative business from a related industry. Thus, the company obtained the competencies necessary to maintain a long-term competitive advantage.