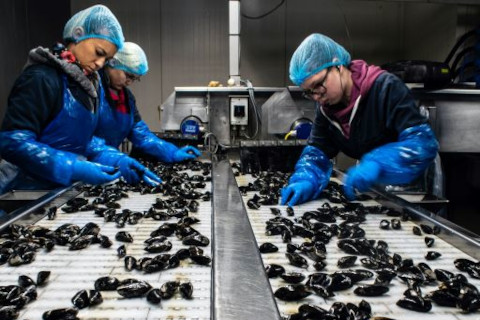 A bank asked 4CF to cooperate on a project that would provide its key business clients from the agri-food sector with knowledge about future trends and innovations within the industry.

4CF co-created the Trendbook – a flagship report on trends in the agri-food sector, which was presented to the bank's clients during an Agroconference. Furthermore, 4CF experts provided consulting services to representatives of the largest agribusinesses and advised them on investment directions in the face of a crisis in agricultural land trading.

The bank and its clients acquired knowledge about future trends in the sector, which allowed them to make informed investment decisions aimed at developing their companies. The report was also a valuable tool that enabled the bank to strengthen cooperation with its clients by showing interest in their development and well-being.