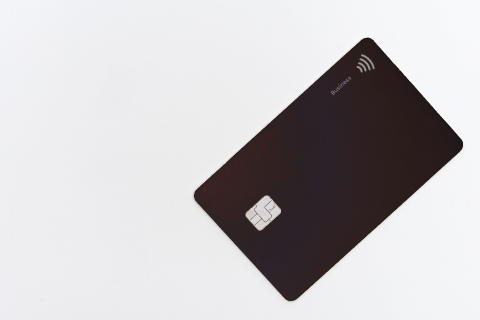 An international corporation from the payments industry wished to find new directions for strategic market development with the aid of its clients — institutions representing the Polish banking sector. The study's design, the process of conducting it and the preparation of a final report were entrusted to 4CF. The adopted methodology combined a participatory and analytical approach.

4CF designed a 100-person workshop for representatives of the Polish banking sector. It was the focal point of an event that summarised the client's achievements and plans within the finance industry. The workshop employed the proprietary 4CF Matrix methodology and was facilitated by experienced 4CF managers and consultants. In under 4 hours, the innovative IT approach produced the knowledge necessary for an in-depth report and an analytical matrix of future payment solutions. The results were presented to the client's partners the same day to conclude the event.

The initial results of the analysis were available almost instantly and were presented to the client's strategic partners on the day of the workshop. This constituted a basis for launching joint development and marketing initiatives. The participants considered the workshop productive and interesting. They almost unanimously declared willingness to take part in future events organised within the same framework. The client received a complete and in-depth report on the future of the Polish payments market. Over twenty payment solutions were discussed, and a ten-year timeframe was considered. The report provides valuable input for both strategic planning and PR initiatives.