University of Warsaw and Jeronimo Martins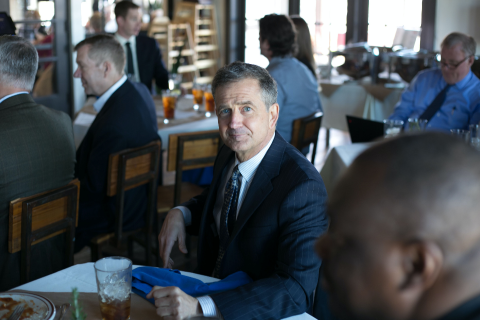 The client, a prominent Polish chain store, wished to develop its management system and equip its key employees with competencies in the areas of strategy, planning and leadership. The training project was coordinated by the International Management Centre at the University of Warsaw. 4CF was asked to prepare a segment devoted to strategic foresight.

We took advantage of our unique experience in strategic foresight to design a hybrid training programme for 25 directors, which encompassed a lecture and workshop devoted to long-term development scenarios for the FMCG suppliers' market in Poland.

Twenty-five senior managers gained and solidified their strategic foresight competencies in a practical context.