Polish Ministry of National Defence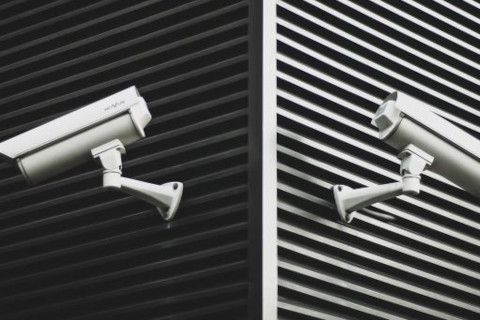 An important institution of state administration was conducting an internal development planning and programming project. The client wished to increase the objectivity of results by employing foresight but did not point to a specific methodology.

A number of experts participated in the study designed by 4CF — representatives of the client, the institution's subsidiaries and other state authorities. The Delphi HalnyX platform, which was employed in the study, allowed for the identification and prioritisation of possible global security crises and their implications for Poland's internal situation. The client used the platform to conduct a real-time Delphi Study and perform real-time mapping, the latter being a unique function offered solely on the HalnyX platform.  

The client received an objective report prepared within a very short time (3 weeks). The answers to crucial questions were based on the extensive knowledge of experts from various levels of departmental structure and outside institutions. The report constituted a basis for the development of scenarios, which were later utilised in a decision game carried out by 4CF experts.