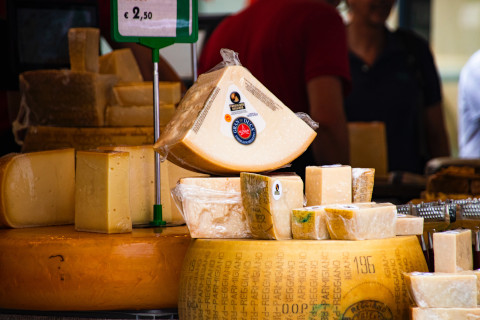 Task
A large FMCG manufacturer needed a comprehensive solution for monitoring the market environment and early detection of opportunities and threats. The need was fuelled by the highly dynamic and competitive nature of the company's business environment. As the company's management aptly noticed, ensuring long-term growth and maintaining a leading market position required more than a well-formulated strategy and a team of qualified managers.
Solution
4CF offered a comprehensive solution, called the Early Warning System (EWS). Its key elements include:
Quantitative sales forecasts, based on econometric modelling, which can be used for short-term planning,
The Trend Lens — a tool for visualising new sources of competitive advantage, i.e., potential new market trends which have not been discovered by market competitors,
An internal platform for the participatory environment monitoring and the verification and evaluation of emerging opportunities and threats. Both company employees and external experts have access to the platform.
Effects
The implementation of the Early Warning System allowed the client to identify market opportunities and threats ahead of their competitors. The company became more flexible and sensitive to early signs of change, thus obtaining a strategic advantage and a cutting-edge management system with a remarkable response speed and a high level of adaptability. Key decision-makers within the company have remote access to the system and can evaluate the company's plans using the Trend Lens at any time. They are also continuously informed about changes introduced to the environment-monitoring system. Additionally, the employment of EWS has involved all key managers (with diverse market knowledge and experience) in updating and implementing the strategy. This creates a sense of ownership and a feeling of responsibility for the effective implementation and adaptation of the strategy to the changing environment.