Polish furniture manufacturer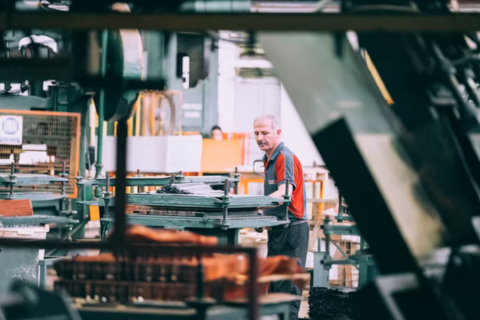 Task
After a change in ownership, a leading Polish manufacturer specialising in luxury furniture needed a new development strategy.
Solution 
Traditional strategic planning methods were combined with a strategic foresight approach resulting in a comprehensive analysis and long-term business- and industry-development scenarios, which led to the identification of the company's vision and mission. Thus, the strategic diagnosis was supplemented with a comprehensive, parametrised description of the client's business as of 2020. In subsequent stages, the goals and business forecasts were translated into various strategy elements, including HR, pricing and operational policies.
Effects
The client's management board started implementing the strategy and, therefore, began restructuring the company through, i.a., operational and marketing changes.