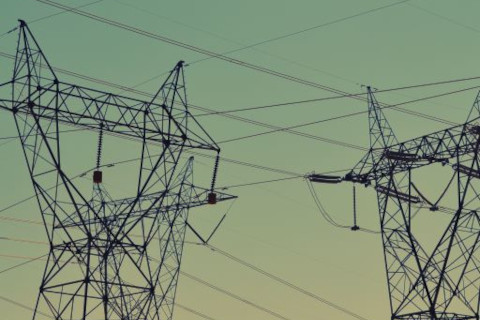 The management board of a holding company from the energy sector needed to define the basic assumptions for its strategy and innovation policy in Poland. Faced with uncertainty as to the direction of the sector's transformation, the client asked 4CF for support in establishing the necessary background for the development of the strategy.

4CF carried out the following projects for the client:
Energy 2050, an internal strategic foresight project on the future of energy in cities addressed to the management boards of the holding and individual companies;
assumptions for the group's strategy in Poland;
assumptions for the innovation policy;
a strategic foresight project, which provided an assessment of the Polish energy market in various transformation scenarios;
a workshop for managers (100 participants) devoted to the future of cities in various scenarios.

The client's management boards and managerial staff acquired knowledge that enabled them to prepare the holding for various scenarios of transformation in the Polish energy sector. They were able to develop corresponding strategy variants and investment plans.